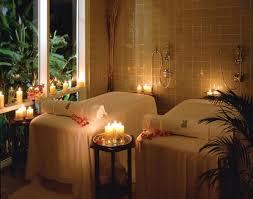 Forget about the traffic, we deliver the massage to your House or hotel, even you have an anniversary, birthday, valentine's or only you want to spend a romantic time with your soulmate, we are in charge.
WE are a Professional Couple partners that serve Couples Massage out calls (North areas) or in call in our office only:
SPRING, WOODLANDS , CHAMPIONS AND SURROUNDING AREAS
Choose the service that you want
Call or make your payment through the website,
And fill out the forms with the information about the address,
And we ll do the rest,!
Groupon clients, the deal is Just for one single service, (we dont accept 2 vouchers for couples) we can acept ONE voucher per couple or YOU can pay directly in our office for your couples massage.
Recently we are add more packages for couples. IT YOU HAVE BOUGHT A GROUPON you can elevate your service at the office. we can accept ONE voucher per couples and YOU can pay the other person directy in our office .